ऊँची उड़ान में आपका स्वागत है।
This e-Book Contains:
Unchiudaan PDF of October
Current Affairs for Bihar
Bihar Current Affairs 2019
Latest Current Affairs 2019
 Bihar Current Affairs for 65th BPSC
Bihar Latest Current Affairs
Bihar Current Affairs PDF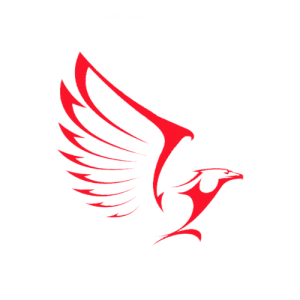 Unchi Udaan is Very Very Helpful and Productive for all the Students who are Preparing for General Competitions Like BPSC, SSC, Railway, etc. all Preparations. Unchi Udaan Provides daily 10 Questions on Facebook Page Unchiudaan and weekly PDF of all that Questions. We also Provide Monthly Unchiudaan e-Books of all the Questions. You can Find all the Questions Related to Current Affairs on this Site and UnchiUdaan Facebook Page.